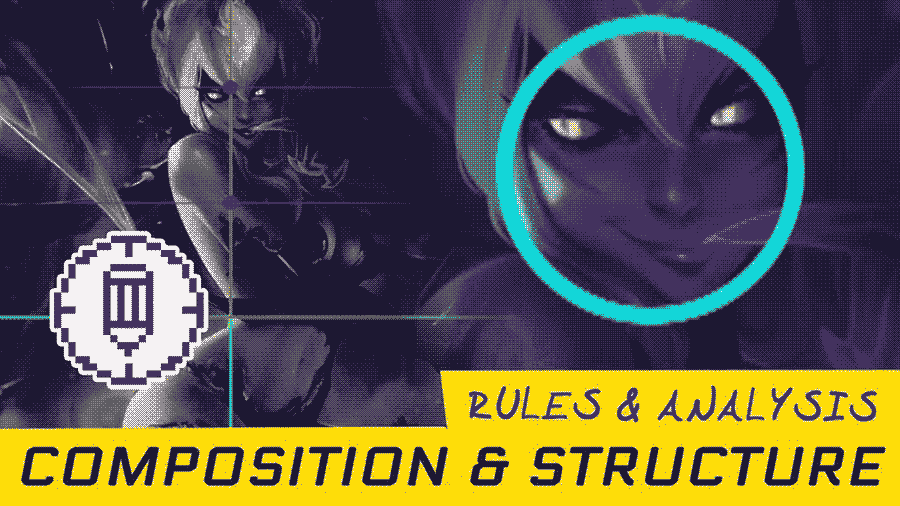 Video Tutorials 

 Task Generators
Become a better artist by practicing unique art tasks on the rules of composition.
Composition can make or break your drawing, so make sure you learn the fundamental rules of composition and design so you can apply them to your art!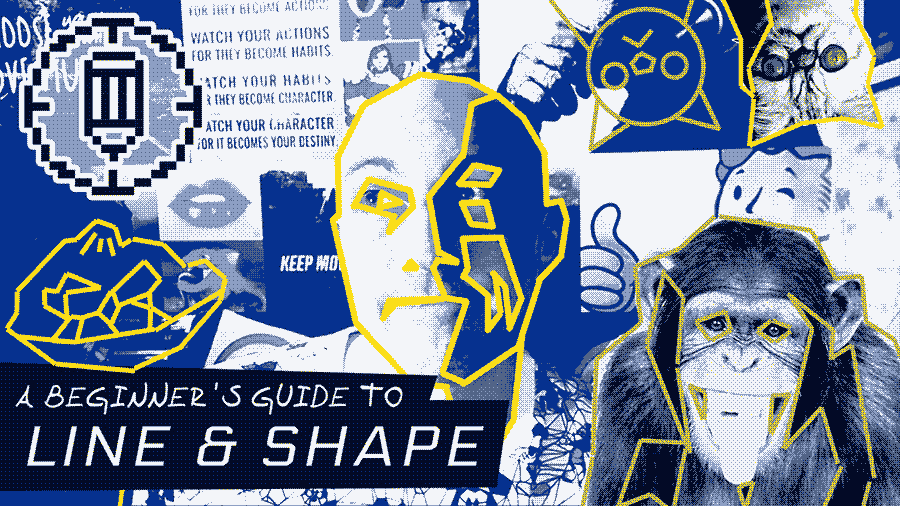 Video Tutorials 

 Task Generators
Get better at drawing by learning to see shapes, lines & angles.
To get better at drawing you need to practice, but many people practice the same old bad habits so they never actually improve. The aim of this generator to develop fundamental drawing skills!
---
Art studies have never been so much fun!!
Do you want to practice art whilst having fun creating eye-catching Artwork for your concept art or illustration portfolio??