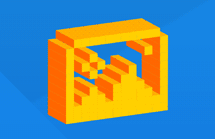 So you want to be an Illustrator? Then tap into an extensive world of captivating visual ideas generated to help you practice and develop a range of generic, fantasy or sci-fi based illustrations.
These visual concepts are influenced by some of the best creative illustrators and aligned with industry standard briefs to help you focus on fundamental illustration requirements. This Illustration idea generator will prompt criteria inspired by the likes of Magic the Gathering, Legend of the Cryptids, Applibot and more! In order to create compelling artworks you need a good level of technical ability which comes through learning art fundamentals, continuous practice and then there are all the other elements that when fused together help to form a believable story encapsulated in a single image; an illustration.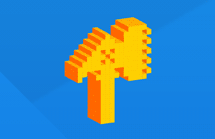 Create unique fan art illustrations inspired by this Warhammer art brief idea generator with various criteria found within the legendary Game Workshop universe!
Games Workshop has brown over the past 30 years with the Warhammer Age of Sigmar (AoS) and Warhammer 40k Universe. The artwork, models and stories have inspired not just Artists but whole gaming properties such as StarCraft by Blizzard entertainment.