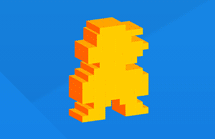 Get ahead of the competition & instantly generate a body of engaging Character Design ideas with this innovative Character Design Idea Generator.
Packed with over 20,000+ words it's geared towards creating fresh and believable character art ideas that will assist you in developing a unique portfolio that is suited to the concept art and entertainment industry. Character Design is used in every facet of the entertainment business and this art idea generator prompts the fundamental criteria required for effective industry standard character designs.
---

AI Art Prompt Ready
Get fully optimized copyable text with each idea, tailored for AI art generators. Aid your creative process for instant high-quality Art development or Final Artwork.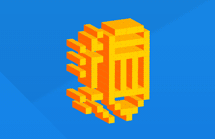 Create some cool looking art without having to go through such a vigorous design process and tap into this speedpaint art prompt idea generator. 
It offers a fast and fun approach to create off the cuff drawings and paintings that tests your art skills. A speed painting is a term commonly used in the concept art community for a piece of art drawn or painted within a short space of time (usually 30 minutes), and tends to be based on an initial interpretation of a topic that consists of just a few keywords.