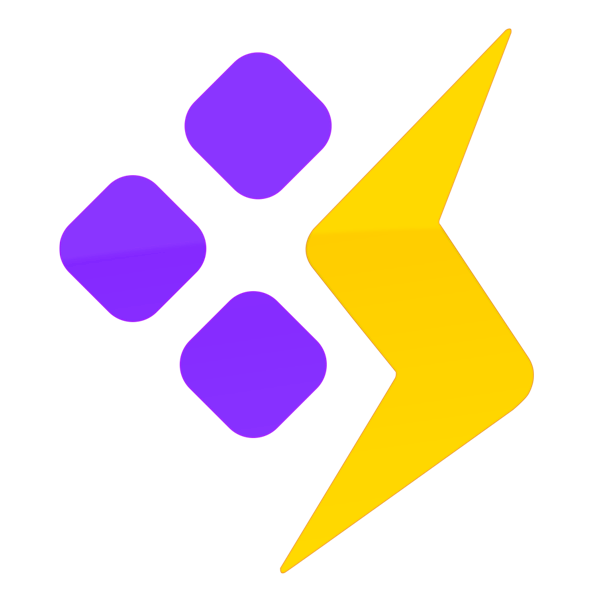 This section of the website brings quality art educational content that helps Artists of all levels to improve their artistic skill set.
With a focus on art fundamental learning this content provides artists with a solid base to develop & expand their artistic abilities. You'll find extensive photo reference in our art stock galleries; from Character Design Poses and Still Life Images, Crash course drawing fundamental tutorials and even articles from the blog which cover a wide range of information to help give you a heads up on getting into art industies.
---
Drawing Fundamentals Crash Course 
This Art tutorial series condenses a lot of information from other online art courses; repackaged for you to digest and learn.
It will help to build your art skills from the ground up, starting off with the absolute basics to more advanced subject matter. The information presented here will guide you through the art skills you need aquire to become a professional artist.
---
Art Learning Articles
---
Art Stock Galleries
You can filter various images within these art galleries to help you find that perfect image!